Page not Displaying? Click here.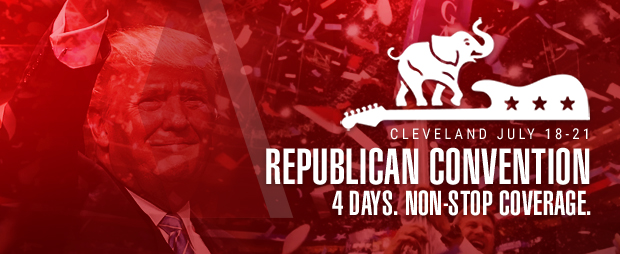 The drama continues at the Republican Convention Wednesday. While Melania Trump's speechwriter revealed her identity and police broke up skirmishes between demonstrators outside the hall, the RNC moves forward with its penultimate night and its biggest speakers of the week.

Tune in to CBSN tonight to see:
How will GOP VP Nominee Mike Pence fare in his prime-time, national debut?


Will Trump's former rivals Scott Walker, Marco Rubio and Ted Cruz pledge support from the podium?


How will Newt Gingrich, passed over as VP pick last week, fire up the crowd in his highly anticipated speech?


What will Peter Thiel, PayPal co-founder and technology mega-investor, say before Trump takes the stage?
The entire CBS News team continues to bring you the latest, breaking developments of the Republican Convention. Don't miss a minute of the non-stop action -- watch it LIVE on CBSN across desktop, mobile, and all streaming devices.