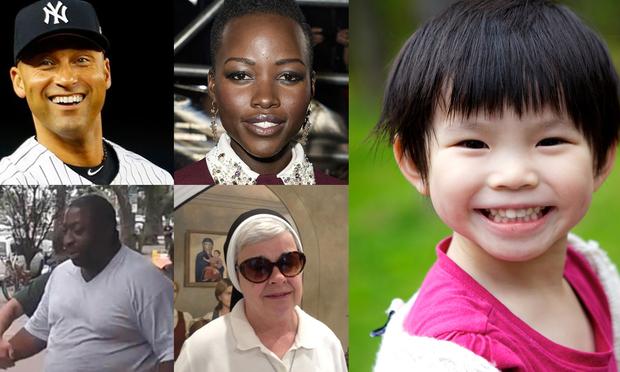 Five Essential Stories of 2014
All year long, we report and gather the details of the stories we think you should hear. We selected five from the hundreds we told this year that we think reflect our city and the way we live.
RECENTLY IN FIVE ESSENTIAL STORIES OF 2014

Thursday, September 25, 2014
Over 20 years, Derek Jeter showed that utter reliability has a strangeness about it. And do not underestimate his mastery of his own Olympian image.

Monday, July 28, 2014
A review of court records and arrest data, along with interviews of attorneys, law enforcement experts and citizens, show many low-level arrests spiral dangerously out of control.

Wednesday, May 21, 2014
It took well over the average response time for fire trucks to get to a Staten Island blaze. WNYC's investigation reveals the role played by the city's 911 system.

Monday, April 07, 2014
"Black is Beautiful" is a rallying cry for some African Americans. But for South Asians, lightening products are a multi-billion dollar industry promising "whitish" skin tone.

Tuesday, March 18, 2014
The account of the collision that took Allison Liao is part of a year-long investigation into who is dying from traffic-related causes, and why.
FIVE ESSENTIAL STORIES OF 2014 NEWSFEED